Skip the Global Navigation and access the text.

Start the body text.
Search destination
Page: 2/2
1
A tumulus located in the southern end of Shizuhatayama in the center of the Shizuoka plains. You ca...
Open the contents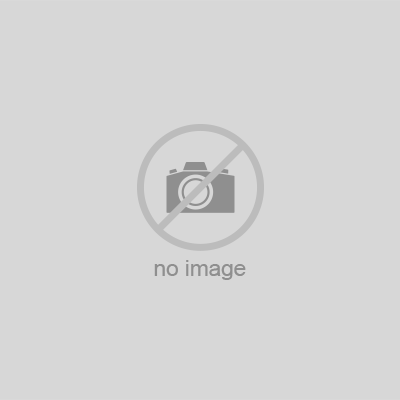 2
They are traces of Jinyas that the feudal lord Matsudaira Nobuharu, who had ruled around 30 villages...
Open the contents
Fee: Adult: Free Child: Free