Skip the Global Navigation and access the text.

Start the body text.
Search destination
Page: 1/1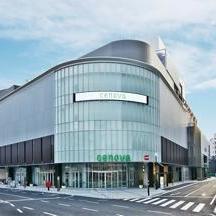 1
The largest shopping mall in the central city of Shizuoka with the Shizuoka Railway "Shin Shizuoka S...
Open the contents
Hours open: Monday Tuesday Wednesday Thursday Friday Saturday Sunday Weekday Holiday 10:00 - 20:00 Until 23:00 for the 5th floor restaurant
Regular holiday: No holiday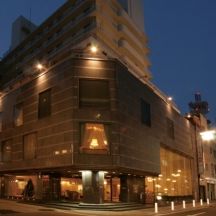 2
5 minutes by foot from Shizuoka Station, a city hotel located in the center of Shizuoka. A calm and ...
Open the contents