Skip the Global Navigation and access the text.

Start the body text.
Search destination
Page: 1/1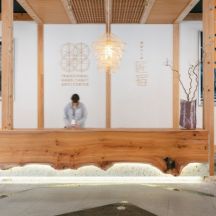 1
At Shizuoka City, many traditional craft techniques have been succeeded through out the years, to a ...
Open the contents
Hours open: 10:00 - 19:00
Regular holiday: Monday, New Years New Year's Holiday December 30~January 1
Fee: Adult: Free Child: Free Parking Fee 410 yen / Experience Fee 870 yen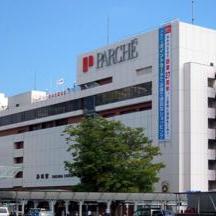 2
A shopping center with about 180 specialty stores. There are a host of Shizuoka specialty shops. The...
Open the contents
Hours open: Main Building 10:00 - 20:00 Food Pavilion 9:30 - 21:00 Restaurant 11:00 - 22:00
Regular holiday: No holiday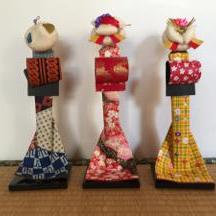 3
A traditional doll that dresses Edo Chiyogami and arranges hair to Japanese coiffure. Sold at the Su...
Open the contents