Skip the Global Navigation and access the text.

Start the body text.
Search destination
Page: 1/1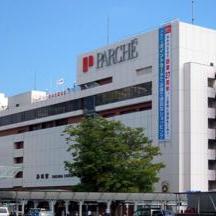 1
A shopping center with about 180 specialty stores. There are a host of Shizuoka specialty shops. The...
Open the contents
Hours open: Main Building 10:00 - 20:00 Food Pavilion 9:30 - 21:00 Restaurant 11:00 - 22:00
Regular holiday: No holiday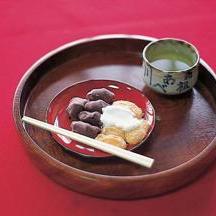 2
An Abekawa rice cake specialty shop with a history of more than 200 years. We always offer it fres...
Open the contents
Hours open: Monday Tuesday Wednesday Friday Saturday Sunday 10:00 - 17:00
Regular holiday: Thursday