Skip the Global Navigation and access the text.

Start the body text.
Search destination
Page: 1/1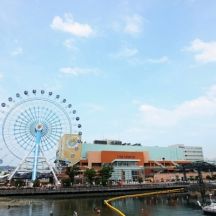 1
A complex type theme park located in Shimizu Port. You can enjoy shopping, movies, gourmet, and even...
Open the contents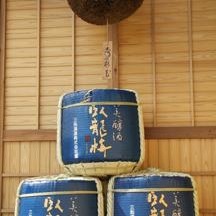 2
A new type of Shizuoka Ginjo sake from Minto-cho Shimizu "Garyuubai" is produced.
Open the contents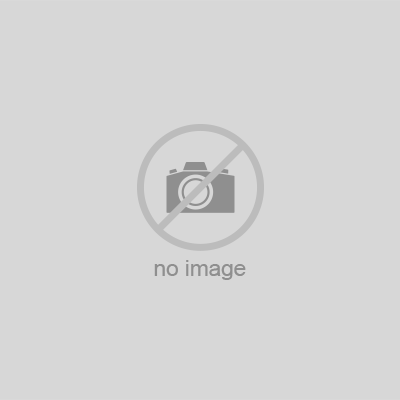 3
We stock local Shizuoka sake. Great for souvenirs. The closest liquor shop to Shimizu Port.
Open the contents
Hours open: Saturday Weekday Holiday 10:00 - 20:00
Regular holiday: Sunday