Skip the Global Navigation and access the text.

Start the body text.
Search destination
Page: 1/1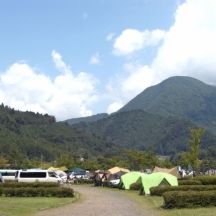 1
A campsite on the lakeside at the upstream of Ikawa Dam. There are 41 sections at the tent site with...
Open the contents
Hours open: Weekday Holiday From the fourth Saturday in April to the end of May, July to the end of October Check-in: 13:00 Check Out: 11:00
Regular holiday: No holiday No holidays during sales period
Fee: Adult: 300yen Child: 100yen [Seperate Fees] Site Fee: 3500 yen per section, AC Power: 1000 yen per day Canoe Rental: 500 yen per 30 minutes Hot spring bathing fee: 300 yen * Please confirm by phone for reservation methods and information.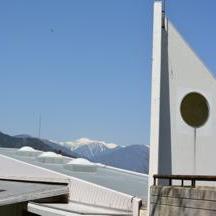 2
A social education facility in the nature. Located at an altitude of 1,000m, overlooking the Ikawa L...
Open the contents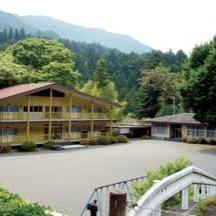 3
Tamakawa Camp Center is a camp center for outdoor activities in the abundant natural environment.
Open the contents
Hours open:
Regular holiday: New Years