Skip the Global Navigation and access the text.

Start the body text.
Search destination
Page: 1/1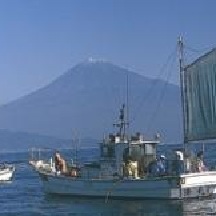 1
The Miho peninsula is the mecca of sea fishing. A variety of fishes, such as the black sea bream, re...
Open the contents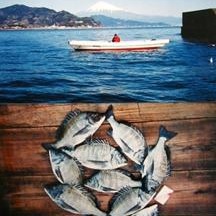 2
Black porgy fishing can be enjoyed throughout the year. You will be picked up by a tugboat to the fi...
Open the contents
Hours open: Ships leave during early morning to 3PM.
Regular holiday: Closed: 8th, 18th, 28th (open on weekends and holidays)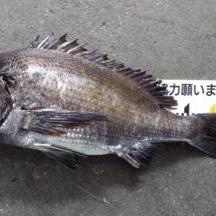 3
A fishing boat shop that opened in 1950. Black porgy can be caught throughout the year at Shimizu Po...
Open the contents