Skip the Global Navigation and access the text.

Start the body text.
Search destination
Page: 1/1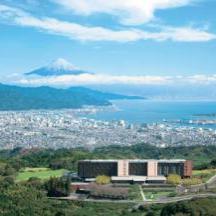 1
Nippondaira Hotel is built in "Nihondaira" the natural prefectural park. The concept is &...
Open the contents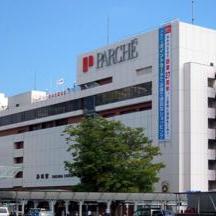 2
A shopping center with about 180 specialty stores. There are a host of Shizuoka specialty shops. The...
Open the contents
Hours open: Main Building 10:00 - 20:00 Food Pavilion 9:30 - 21:00 Restaurant 11:00 - 22:00
Regular holiday: No holiday