Skip the Global Navigation and access the text.

Start the body text.
Search destination
Page: 2/2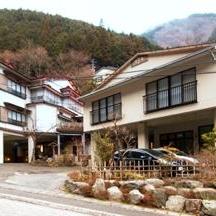 1
A traditional inn in Umegashima Onsen. Enjoy directly sourced hot springs and Kaiseki cuisine made ...
Open the contents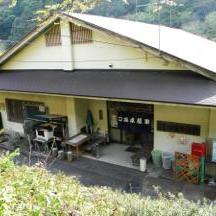 2
An onsen (hot spring) with a calm atmosphere, surrounded by pristine mountains and streams. The hot ...
Open the contents
Hours open: Monday Tuesday Thursday Friday Saturday Sunday 9: 30 - 16: 30(Deadline16: 00)
Regular holiday: Wednesday, New Years
Fee: Adult: 300yen Child: 100yen