During Ieyasu's mogul era, Sumpu was controlling Japan.
Sumpu-jo Park
During the early 17th century, when Tokugawa Ieyasu was conducting politics in Sumpu as a mogul, Sumpu was the center of Japan. Japan's first national currency was created with gold that was mined from the Abe River basin. Ieyasu carried out flood prevention works for Abe River and established a modern Sumpu castle town. Sumpu had a population as high as Edo, where the shogunate was located, and was the largest city in Tokaido.

The Sumpu Castle Park, formed by large moats, the Tastumi Yagura turret, Higashi-Gomon gate, Hitsujisaru Yagura turret, and the Momijiyama Garden, leaves vestiges of the Sumpu Castle that was cherished by Ieyasu.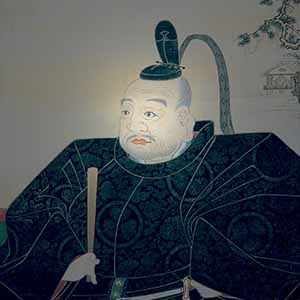 Photo Tour