Shizuoka City, a global capital for models.
Models
Do you know any plastic model manufacturers? Shizuoka City is famous as a place of production for plastic models, and is referred to as the global capital for models.

Model fans and buyers from all over the world gather at the "Shizuoka Hobby Show" and "Christmas Festa" held every year at Shizuoka City. There is a permanent exhibition facility for plastic models called Shizuoka Hobby Square, located in the South Exit of Shizuoka Station.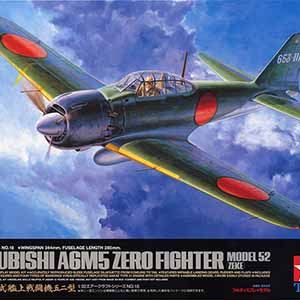 Photo Tour