Skip the Global Navigation and access the text.

Start the body text.
Search destination
Page: 1/1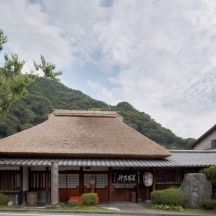 1
The oldest restaurant in Shizuoka with a history of over 400 years in Mariko-shuku from 1596. With a...
Open the contents
Hours open: Weekday 11:00 - 14:00 Saturday Sunday Holiday 11:00 - 15:00 Saturday Sunday Holiday 16:30 - 19:00
Regular holiday: Thursday Only the end of the month consecutive holidays on Wednesday and Thursday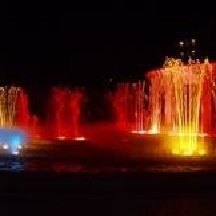 2
There is a special water fountain show with music during the day and music and illuminations at nigh...
Open the contents
3
Shizuoka Prefecture blessed with many scenic spots starting with Mt. Fuji and Miho-no-Matsubara. At ...
Open the contents
Hours open: 10:00 - 17:30(Deadline17:00)
Regular holiday: Monday, New Years
Fee: Adult: 300yen Child: Free