Though it is not well known, the spring water quality is superb.
Onsens of Sumpu Shizuoka City
Although Izu and Hakone are very famous hot springs in locations not too far from Sumpu Shizuoka City, there are actually many wonderful Onsens in Shizuoka City as well.

The most representative of these is the Umegashima Onsen. Travelling by car from the center of Shizuoka City to the Abe River headwaters for about 1 hour and a half, will take you to ryokans (Japanese-style hotels) lined up like a miracle, with supreme sulfur springs, active from 1700 years ago. There are also other high quality Onsens such as the Konya Onsen, Yuyama Onsen and Akaishi Onsen, each having its own unique characteristics.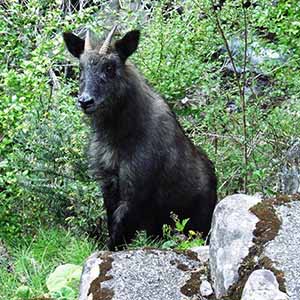 Photo Tour